Majorca is an unavoidable sun and beach destination with a "summer" that lasts from late March until late November. Therefore, in addition to captivating thousands of families and couples from all over Europe, who see the island a destination for leisure and pleasure, it has convinced the MICE (Meetings, Incentives, Conventions and Expositions) sector. Large corporations have set their sights on the island for the organisation of business conferences, events and congresses of all kinds.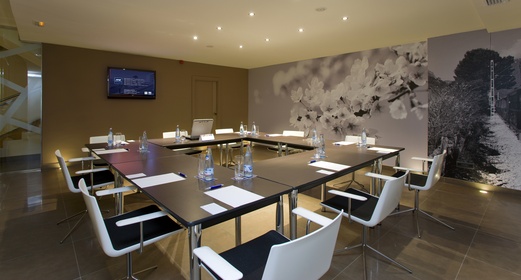 The celebration of business events often requires choosing a destination that can be remembered by all the managers and businessmen invited. Conquering the audience demands much more than providing a good organisation in a modern facility. It demands a pleasant setting, with proposals that accurately complement the event's program, not forgetting that, what matters is what is being discussed (even though business deals may be sealed at some renowned restaurant).
The largest of the Balearic Islands, as capital of the region, offers everything that a big city can provide at a more manageable space, that allows visitors to enjoy their time on the island without travelling long distances. The cultural and gastronomic offer is varied and complete throughout the year, allowing the choice of any date for the celebration of an event next to the Mediterranean.
The hotel infrastructures in Majorca have been refurbished in detail on the last years, in order to improve the facilities and spaces that, within their hotels in Palma de Mallorca, offer to business travellers. There are impressive facilities to organise all kinds of product presentations and management meetings.
One of the last accommodations to join these hotels for events in Palma de Mallorca is the exclusive adults only accommodation in Cala Estancia, that has been designed and refurbished but the hotel chain Marina Hotels, the Marina Luz. Besides being one of the few accommodations with free wifi in the rooms, the hotel has one of the best spaces for receptions and cocktails in Majorca. A lounge bar with a terrace and views to the Bay of Palma. And, in January 2014, they will premiere a wellness area in Cala Estancia.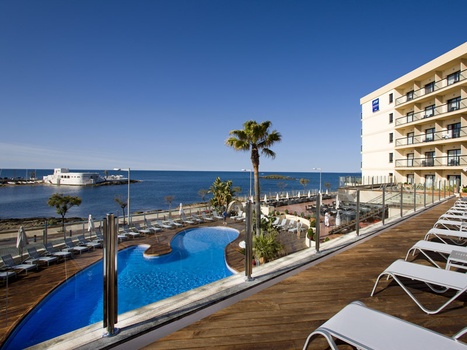 In recent years, the majority of businesses and professional associations have chosen Majorca as a destination for celebrating events almost. They have opted for, in the majority of cases,  hotels and spaces close to the centre of Palma, mainly Illetas, Playa de Palma, the Paseo Maritimo or the old town of the city, where there are several luxury accommodations adapted to the MICE sector.
Who is Luke Durden?